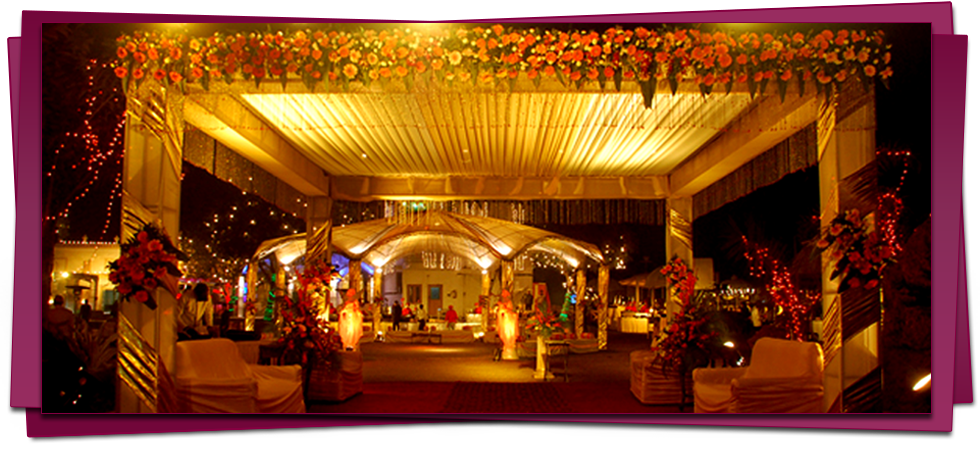 Everyone dreams to have the best wedding day and starts planning months and sometimes years in advance . The wedding has to be special , an unique one , different from the rest ..But how do we fit the right stuffs within the budget and make it an eye popping event?? .. In this blog we will help you in finding the right vendors for your wedding amidst all the chaos that you are experiencing  . So just chill !
Lets start planning for the wedding by preparing the guest list .. Oops before that we need to decide on the wedding date .. Once the date is decided we can now move on to guest list ..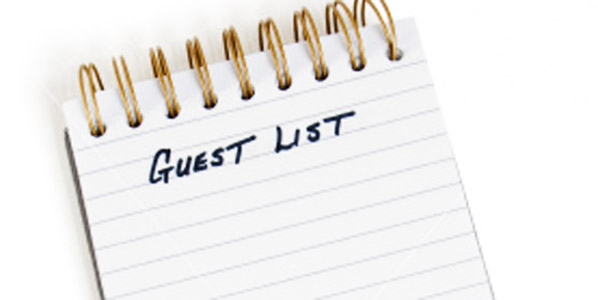 This has to be the starting point as it will help you in deciding your venue , the caterer and definitely your budget for the wedding . We already have a tool named "Guest List "  in our website www.mywedpal.com that will help you in deciding that .. In case you want to go traditional way then  get a pen and paper and start listing down ..
Next you need to decide the venue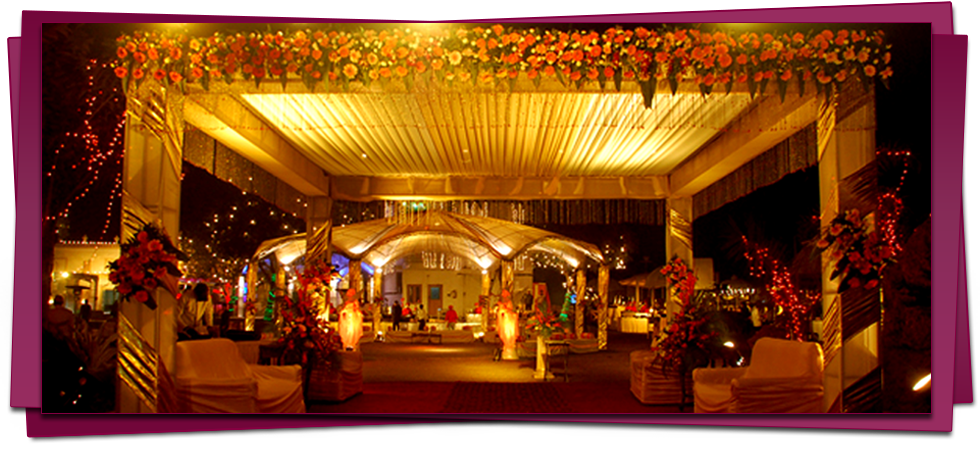 The venue that you decide will ultimately have the biggest  influence   on the rest of your wedding . You need to decide the venue by considering a couple of thing – the guest list and the budget that you have allotted . Besides there are two other important things that you should take into account :
The location of the venue and the type of venue ..
While choosing the venue its okay if you are not in love with it ..You are just gonna have a marriage and not spend the rest of your life there .. Having said that many people still believe in traditional halls or mandaps as you say where as others prefer Banquet halls , five star hotels , lawns or  have it in exotic places .. You can also have themed weddings and can decorate your venue accordingly ..
How to decorate the venue and choose the wedding style ?  
Most of us prefer decorating venue without blowing the budget . The most important  part of the decoration is  to focus on lighting . You can light up the way to your wedding with countless strings of colorful fairy lights. For A-list glamour on a U-list budget, you can also use paper lanterns to add colour and twinkling light to your venue inside and out. Hang them from the ceiling and trees around your venue to create a lovely mood for the evening. Wooden screens can be lighted with diyas and decorated with marigold garlands for a stunning entrance. If you have an indoor venue, you could get lights fixed to give the semblance of stars. It doesn't get any more romantic than this!  Alternate options would be to  fill up the wedding venue with flowers . Adding Ghungroo or bells at the end of flower garlands make them completely unique and covetable. Remember "saawan ke jhoole" (swings of monsoon)? You can install one of them  and there will be nothing better for a photo-spot for all your guests. Flower curtains give a boost to your wedding decoration . You can also hang flowers from the pendant lights . Hiring chair covers is worth every penny as they add polish and really lift a room .
How to decorate the venue and choose the wedding style ? 
Most of us prefer decorating venue without blowing the budget . The most important  part of the decoration is  to focus on lighting . You can light up the way to your wedding with countless strings of colorful fairy lights. For A-list glamour on a U-list budget, you can also use paper lanterns to add colour and twinkling light to your venue inside and out. Hang them from the ceiling and trees around your venue to create
Read More