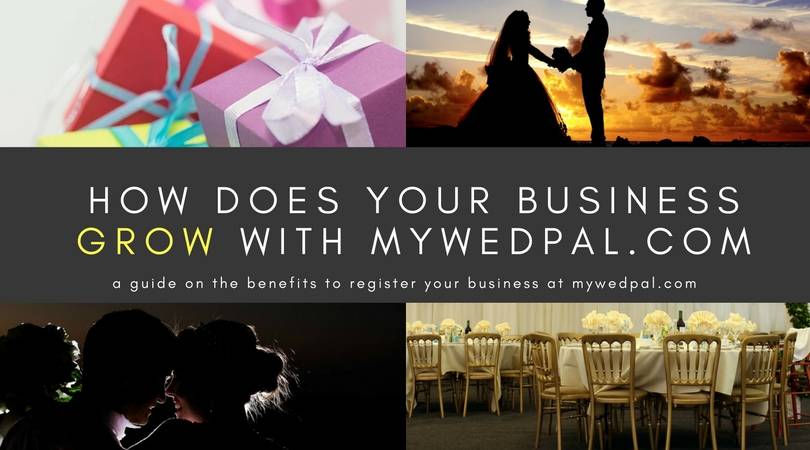 MyWedPal.com provides a platform for Indian vendors like Photographer, Videographer, Makeup Artist, Mehendi Artist, Choreographer, Wedding Planner, Event Venue, DJ to grow their business. All the mentioned vendor categories are associated with events like wedding, birthday, anniversary or any events from Kolkata, Mumbai, Delhi, Chennai or any Indian city. In this blog we will discuss how vendors can grow their business and customers.
MyWedPal provides various means for vendors to grow their customer base. Lets discuss them one by one.
#1 - Direct Business Leads
#2 - Bidding Process
#3 - Advertise Your Business Through Our Blogs
#4 - Direct Contact by Customer
#5 - Submit Your Requirement 
Read More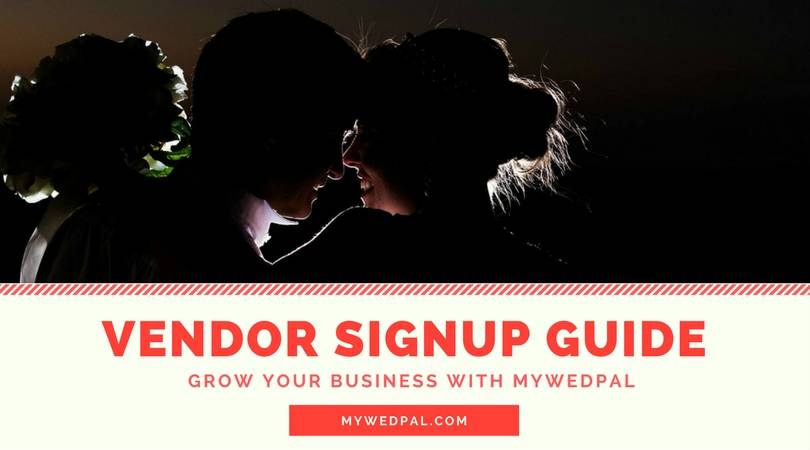 In this blog post, we provide an easy guide for vendors who want to register their business with mywedpal.com. Also we will touch upon how to make your profile attractive.
Step 1 - Register Your Business Details :
Click on Vendor Signup link and enter your name, email address, password, business name, business category (like photographer, makeup artist), country, city, mobile number and human verification code. Click on "Create An Account" button to register your business.
Step 2 - Verify Email:
As soon as you register, we send you an email with verification link. Please check your email inbox or spam folder for it. Open the email and click on the verification link. A browser window will open stating your status of the verification. Now you can login to your account to complete your profile details, contact details and image/video gallery.
Read More